GIRONA:
THE PERFECT LOCATION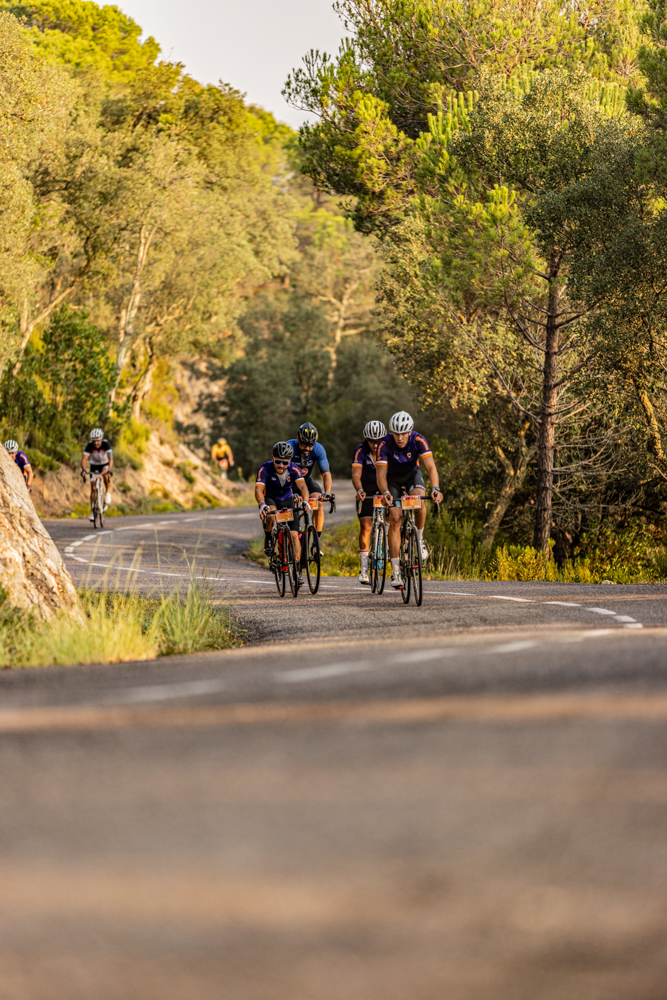 Finally, all this will take place in Girona, a city with
an amazing cycling culture and incredible cuisine.
A perfect weekend awaits you at Sea Otter Europe
Costa Brava-Girona.
DISCOVER THE PERFECT PLACE FOR CYCLISTS
A non-competitive event that ensures that all road fans get a chance to enjoy the cycling paradise that is Girona on the Sunday of the festival.
Professionals train in Girona for much of the season due to the abundance of mid-elevation mountain routes with small climbs along quiet, narrow roads, which captivate cyclists with their varied landscapes. Riding through this magnificent area situated between the Pyrenees and the Mediterranean Sea is the best way to discover a wonderful land.
Its location close to the sea is also another factor, and in the forthcoming edition one of the routes will pass through the Costa Brava – a dream setting that you can only experience if you take part at the Ciclobrava by Orbea. And in addition to all these features is of course the climate, which offers ideal temperatures for cycling.
There's no better way get cycling than to do so without any pressure. Each participant sets their own pace so as not to miss any of the route's finer details.
The festival's great atmosphere can be felt across all its activities: team spirit, friendship and fun on two wheels.
Ciclobrava by Orbea offers three routes of either 70km, 100km or 140km approximately, which each cyclist can go about in their own way, setting and overcoming their own personal challenges. Your efforts will be rewarded with stunning views that will no doubt leave everyone speechless.